CAC
Citizens' Advisory Committee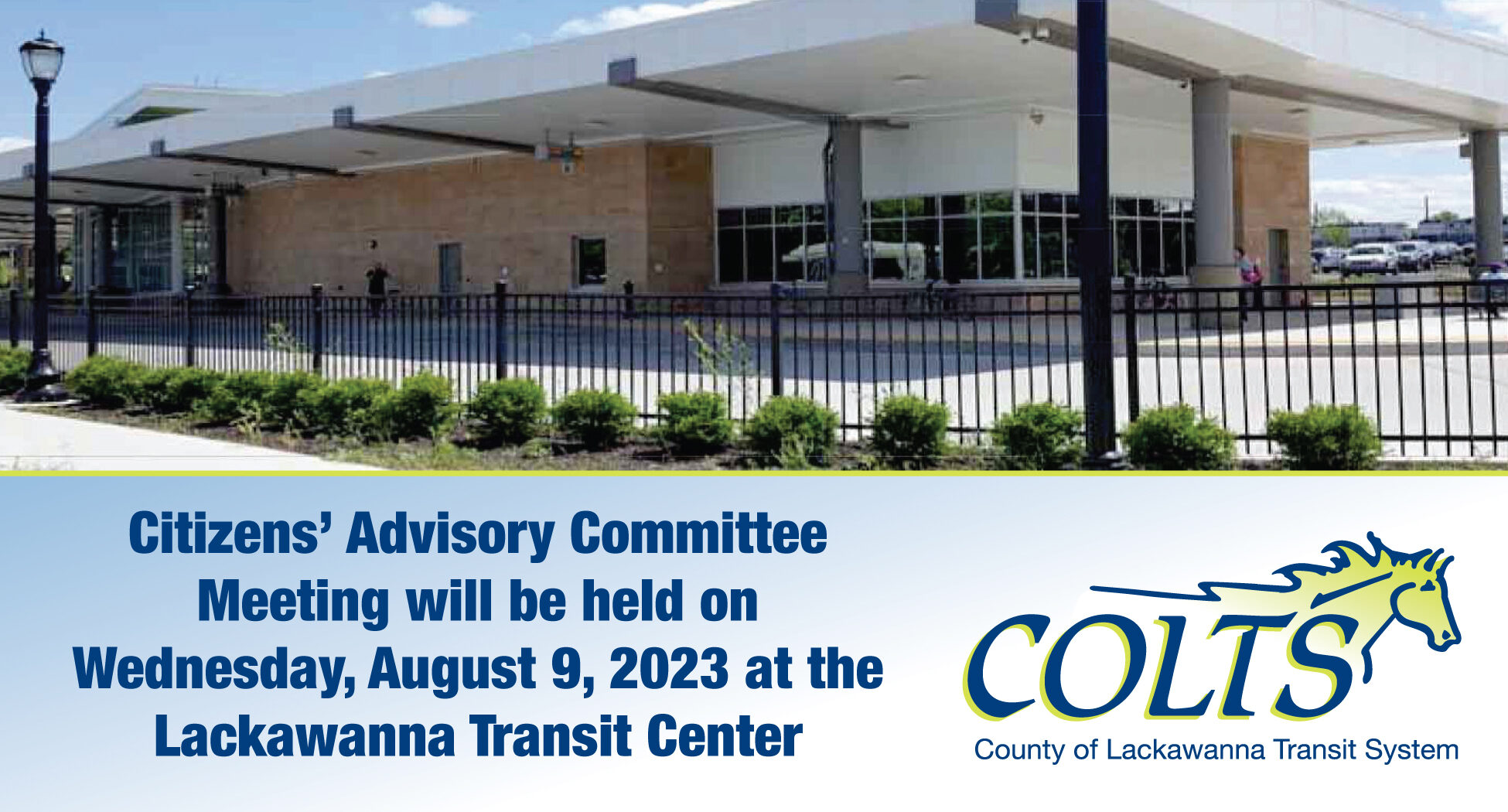 CAC Meeting Minutes for Wednesday, May 10, 2023 
COLTS is always looking for new members of its Citizens Advisory Committee to get input and feedback from our riders and stakeholders. We are continually trying to improve our service to you, and we need your help.
If you are interested in becoming a member, please fill out the brief application below.
The CAC generally meets every two to three months.
CAC Application