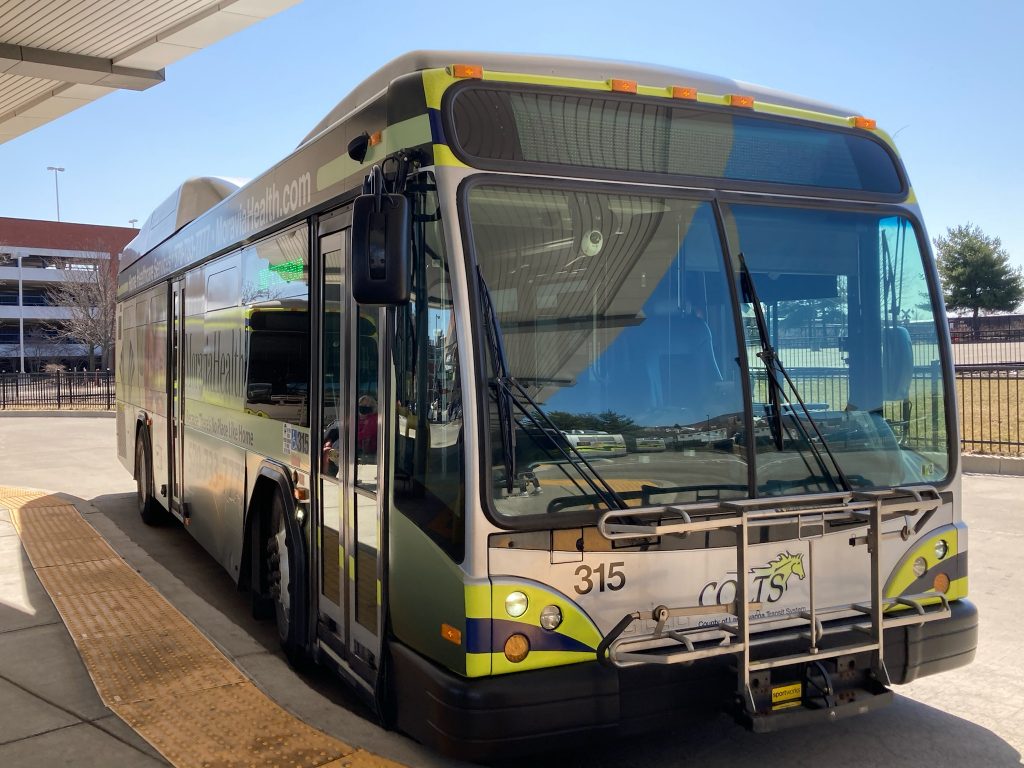 Monthly, 10-ride, and Day Passes are available.
All COLTS passes are honored on LCTA buses, and vice versa. We continuously strive to make transportation convenient for our customers.
• 31-day pass (unlimited rides): $60
• 31-day student pass: $28
• 31-day ADULT student (red) pass: $28
• 10-ride pass: $15.75
• 10-ride student pass: $7.85
• Day pass: $4 (good until 11:59 p.m. the day it is activated)
Monthly, 10-Ride, and Day Bus Passes can now be purchased online.
STUDENT BUS PASSES CAN NO LONGER BE PURCHASED ONLINE.

Passes purchased online will be processed on the next business day, and will be mailed out to the purchaser. All bus passes are non-refundable.