Bus & Van Advertising
Put your advertising on wheels with COLTS Buses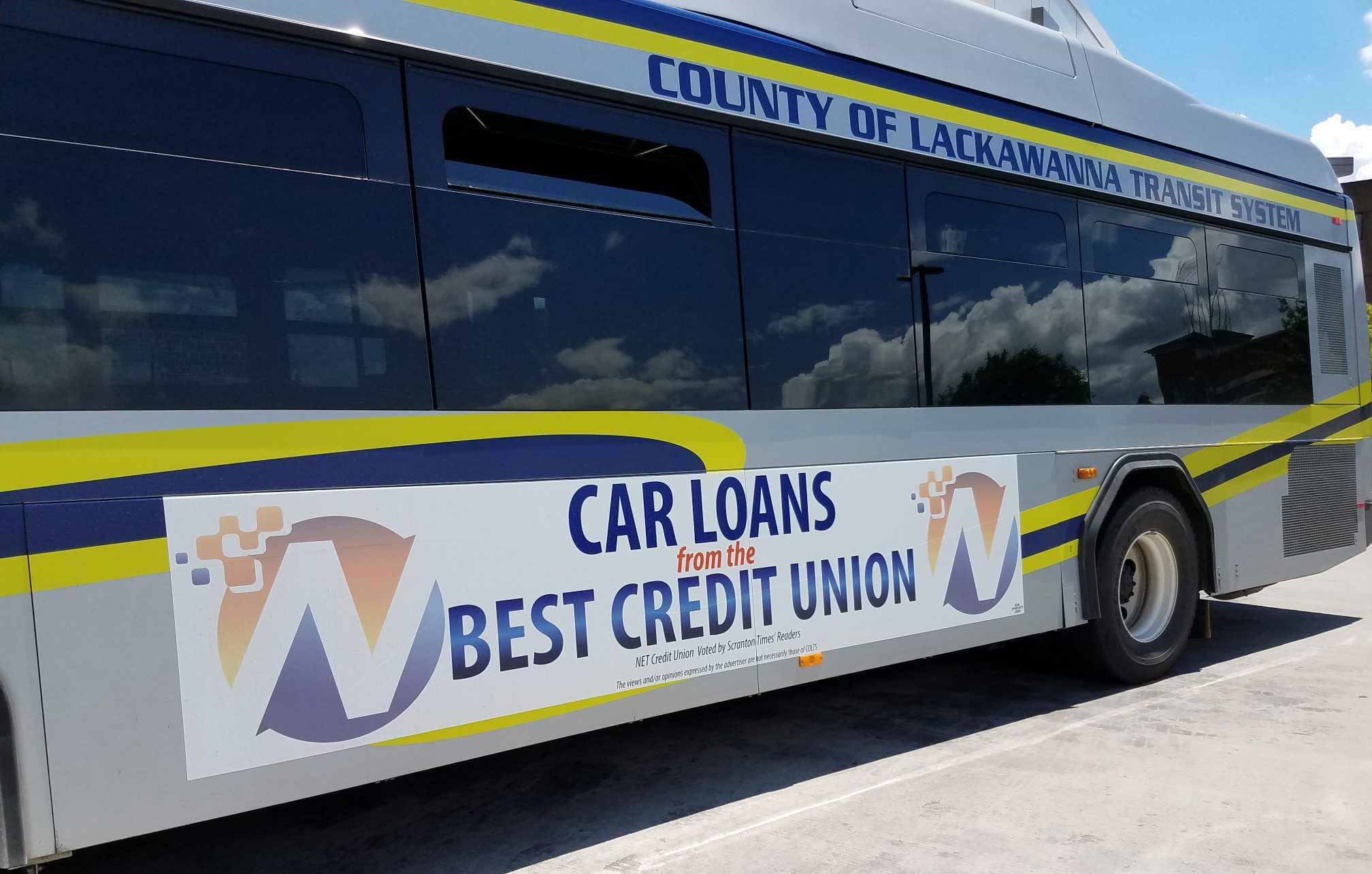 All advertising rates are effective as of July 2023.
Direct application ads are thin vinyl ads applied to the sides and backs of COLTS' buses. We also offer advertising on the sides of our Shared Ride vans. All ads must be approved by COLTS.
We also offer interior ads in our fixed route vehicles.
All advertisements must comply with the COLTS' Advertising Policy adopted November 2020. You
can request a copy of this policy or view it at www.coltsbus.com. All contracts and ads must be
approved by COLTS.
All third-party advertisements must include the following disclaimer: "The views and/ or opinions
expressed by the Advertiser in this advertisement are not necessarily those of COLTS."